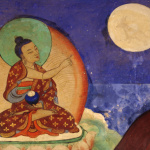 The article looks at how Buddhism as a way of life has gained currency in the West and the appeal it holds for its people.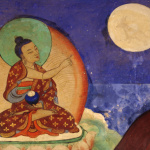 With the extraordinary elasticity of consciousness, Thich Nhat Hanh inspires us to see beyond religious boundaries, walk with Gautam Buddha and Jesus Christ, and live with the abundance of love and kindness.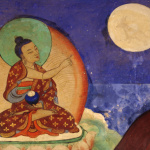 In this reflexive piece the author has invoked Gautam Buddha, and reflected on the moment of awakening.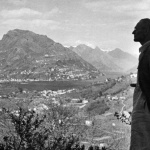 Herman Hesse was a German-Swiss writer and he received the Noble Prize in Literature in 1946. Siddhartha is one of his best known works and continues to hold relevance even in the contemporary times for its message of inner quest, peace and harmonic existence. Hermann Hesse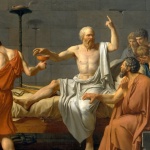 The significance of philosophy lay in its ability to transgress the boundaries of mere theory and become a way of life itself. The attack of Christian theology on philosophy as a Greco- Roman contribution in the western world marked the onset of its restricted development and the denial of its very purpose. On the other hand in the eastern civilizations there was a failed attempt to recognise the existence of an equally rich and distinct line of philosophical tradition that began much earlier than in Europe. This gave birth to a series of complexes and undermined the confidence of the civilizations. It is time that philosophy is rescued from the confines of our specialised departments and a new vibrancy be restored in it.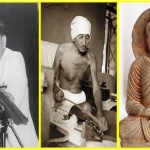 In this remarkably honest and transparent article Professor Avijit Pathak has reflected on his own journey towards a casteless identity.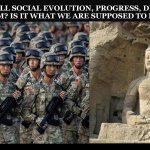 IS IT WHAT WE CALL SOCIAL EVOLUTION, PROGRESS, DEVELOPMENT AND NATIONALISM? IS IT WHAT WE ARE SUPPOSED TO IMITATE?