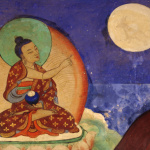 The article looks at how Buddhism as a way of life has gained currency in the West and the appeal it holds for its people.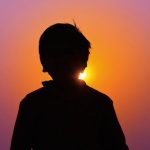 Emphasising upon the role of mindfulness even while doing daily chores, Thich Nhat Hanh brought spiritual practice closer to life.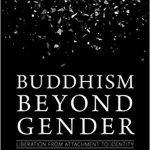 What "it" has a greater hold on people's imaginations or limits them more than ideas about what biological sex must mean, what I call...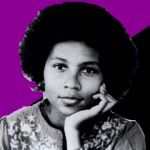 This Valentine's Day let us reflect on the ideas produced by Bell Hooks- a radical thinker influenced by Buddhism speaking of love - its ability to create a new culture free from the principle of domination.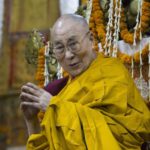 Most popular spiritual leader Dalai Lama celebrated his 85th birth anniversary in Leh. https://youtu.be/261AGXfgymg