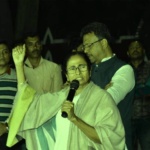 Mamta Banerjee is presently holding a sit-in dharna protesting against the CBI's attempt at questioning the Kolkata Police Chief in connection with the chit fund scam. Mamta Banerjee has questioned the de-legitimization of the CBI ahead of the upcoming elections.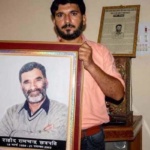 The notorious spirituality industry that seems to be proliferating in the nation had led to the murder of journalist Ram Chander Chhatrapati who was killed for reporting on the illegitimate affairs of Baba Ram Rahim's Dera.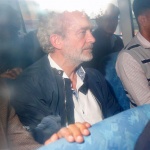 AGUSTAWESTLAND CHOPPER DEAL The AgustaWestland chopper deal has brought the UPA under the tight scanner after a youth leader appeared in court for the middleman in the deal.