Tag: CONVERSATION WITH THE NEW LEAM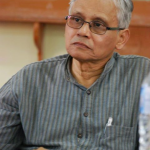 In conversation with The New Leam Rudolf C. Heredia- a distinguished social scientist-has reflected on the philosophy of education, pedagogic practices and the possibility of alternative forms of learning.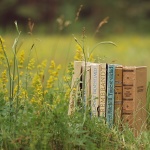 CELEBRATING WORLD BOOK DAY  On the occasion of World Book Day(23rd April) The New Leam Team commemorates the art of reading and encourages children, adolescents and...
The Story of Dedicated Commitment and Deep Passion Jane Sahi has been working in the field of education for the last 38 years. She was...