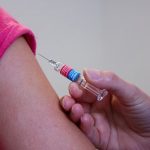 As India faces a rapidly growing case count, countries around the world are donating supplies and money. However, donations of vaccines to India have been less forthcoming, despite calls for countries with high vaccination rates to share their supplies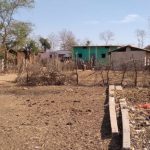 Over the past few years, the Indian government has made a serious push to provide all Indian families electricity and cooking gas connection but the adoption of these modern and clean energy sources remains a big challenge.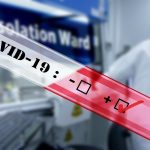 Scientists have been drawing attention to the  need for a lot of caution to avoid overestimating Covid-19  deaths. This is necessary both to avoid panic and panic-driven unduly harsh measures.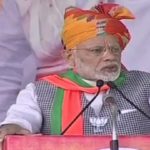 The article explores whether the Indian government is beginning to drop guard well too early into the COVID-19 pandemic and what needs to be done to address the problem now.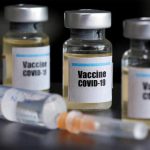 India is in the grip of a massive second wave of COVID-19 infections, and lately it has been surpassing even the United States and Brazil in terms of new daily infection, why are we losing the battle against COVID-19 again?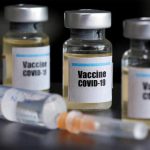 For vaccines to make their important and useful contribution, their use must be based on rationality and scientific facts as well as acceptance of short-term and longer-term public good over narrow selfish interests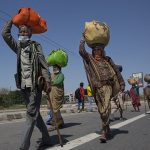 The pandemic wounded the nation's underprivileged population the worst, abandoning them to a fate of unmeasurable pain and suffering and compelling us to ask whose nation is it really, if not of its most hardworking section?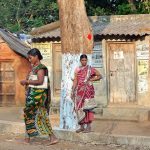 The plight of  tribal women vendors has deteriorated due to the pandemic and the lockdown which has impacted their livelihoods and access to entitlements.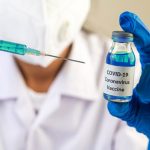 Cold supply chain infrastructures are key to the storage and distribution of the COVID-19 vaccine and India's inadequacy in this regard will pose a major challenge before it even as the vaccine is ready to be delivered.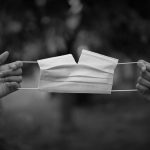 While northern India sees a hike in COVID-19 cases, southern states like Andhra Pradesh and Telangana have received some respite.