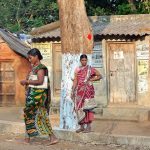 The plight of  tribal women vendors has deteriorated due to the pandemic and the lockdown which has impacted their livelihoods and access to entitlements.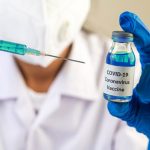 Cold supply chain infrastructures are key to the storage and distribution of the COVID-19 vaccine and India's inadequacy in this regard will pose a major challenge before it even as the vaccine is ready to be delivered.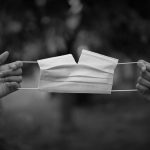 While northern India sees a hike in COVID-19 cases, southern states like Andhra Pradesh and Telangana have received some respite.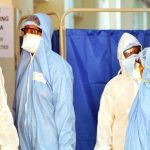 The High Court pointed towards administrative negligence and lack of effort on the part of the AAP government in controlling infection spread in the Capital.