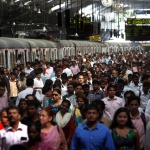 In times marked by the wave of intolerance and violence, what do the ethos of multiculturalism and shared communities stand for? Are our urban...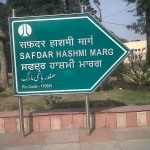 India offers us a wide range of language traditions. Yet the major emphasis is laid upon learning English, often neglecting the mother tongue and its associated literature and culture. The global world has put us in a dilemma where we struggle to know how the question of language pedagogy must be approached. Here is an interesting idea to think about.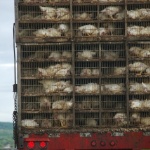 We often find ourselves trapped in a nasty conflict caused by the politics of communal divide, and it limits our vision, our ability to raise the issues that really matter.