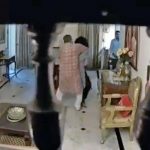 A top cop violently beating his wife in Madhya Pradesh highlights the intensity of domestic violence amid the pandemic and the fact that it is present across classes in India.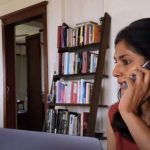 Nandita Das's short-film 'Listen to Her' raises important questions on the horrifying surge in domestic violence cases amid the lockdown.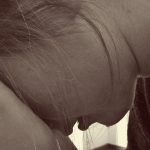 Domestic violence has been on the rise in Bangladesh ever since the lockdown first began.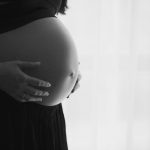 Abortion may be an essential services but inaccessibility compels Indian women to resort to traditional/unsafe procedures in the absence of alternatives in the lockdown.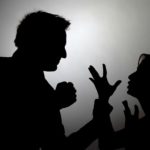 Not all homes are safe havens for its inhabitants, especially the women who often have abusive relationships and are at the risk of life heartening injustices. This quarantine they are exposed to greater dangers than ever before.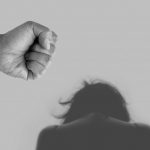 The lockdown means that women are forced to constantly live with their abusers day and night. The global rise in domestic violence is certainly a cause of concern.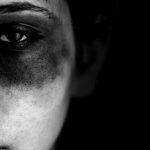 Domestic violence in marriages is widely prevalent in India, but most victims accept it as their destiny and continue leading a life of indignity and abuse.