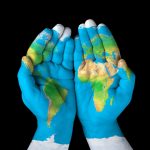 There is an urgent need in the world to move beyond parochialism and urge for a collective identity.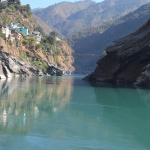 Planet earth has for a long time nourished and protected humans along with several other species on earth. It is time to give back to nature and contemplate upon ways of dealing with it.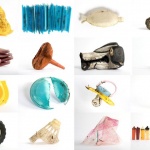 ENVIRONMENT In an unprecedented welcome step, the European Parliament approved a ban on single-use plastics. The decision of the parliament makes it important for nations throughout the world to acknowledge the gravity of the matter and cut down their use of plastic.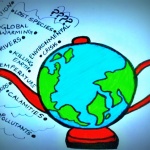 OUR EARTH: A BURNING TEAPOT  Amidst the many challenges that humanity faces one of the most serious ones is the global environmental crisis. The...