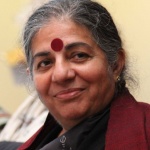 Vandana Shiva's penetrating observations and sharp reflections make us rethink the project of modernity - its instrumental rationality, its hyper-masculine doctrine of development and manipulation of nature, and its dualism that separates the knower from the known, science from ethics, and is centralizing/monopolizing tendency.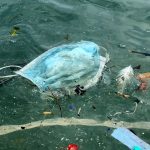 The ecological implications of the unprecedented usage of single-use masks will be massive and without a conscious effort on behalf of the global community, the pandemic will have far reaching consequences.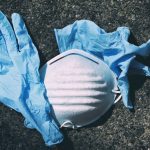 Single-use plastics in the form of used PPE kits are landing up in our water bodies and landfills posing important ecological questions.
The coronavirus pandemic shows us the need to rethink our life choices and lead a life that is holistically in tune with nature and bio-diversity.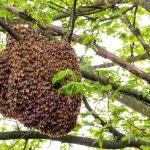 Rapid fall in the population of honeybees across the world is a threat to ecological balance and bio-diversity.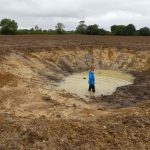 Ponds can be extremely biodiverse. They support more aquatic species than any other freshwater habitat and provide important food sources for farmland birds and bats.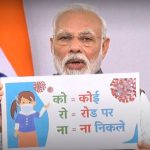 The total lockdown in the face of coronavirus has had multiple implications for the economy and the society. The question really is whether the allocation of fund in this regard is enough to sail us through the crisis.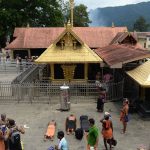 Rampant illegal construction and building projects at the banks of the Pamba River near Sabrimala Temple, Kerala have led to the fast decay of ecological balance and damaged the ecosystem drastically.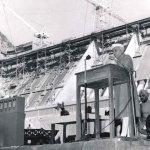 The path to development chosen by independent India has often led to displacement, marginalization and partial benefits for a large section of the population.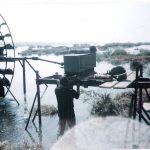 The following piece is based on an engaged conversation between Bharat Dogra and eminent scientist Mangal Singh. Mangal Singh came up with the Mangal Turbine which is capable of reducing GHG emissions to a great extent. Despite his great innovation, he continues to remain a victim of neglect and injustice.