Tag: ELECTION COMMISSION OF INDIA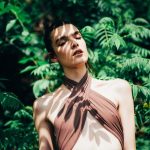 A piece of garment is a dress to be worn, a statement to be made, an identity to be asserted or a means to maintain or sustain status quo. Bring the element of gender, and the humble garment sits at the helm of societal politics.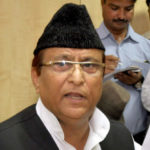 UTTAR PRADESH / Election Commission of India banned the political campaigning by Azam Khan for the next 72 hours following his controversial statements about actor turned politician Jaya Prada.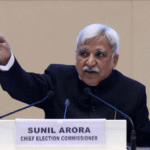 The Election Commission of India has announced that the Lok Sabha elections will be held from 11th April and conducted in seven phases across the nation.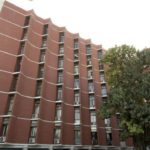 The Election Commission will announce the dates for the upcoming Lok Sabha Elections at 5 pm today from Vigyan Bhavan, Delhi.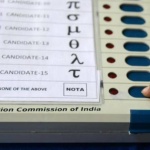 NOTA (None of the above) is central to the culture of democratic politics because it articulates the possibility of dissent and points out the growing need for an alternative culture of governance where people matter more than ideologies and dogmas. Lokesh Tripathi