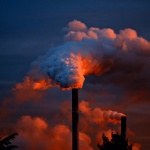 ENVIRONMENT The IPCC report on emissions reminds us that while nation-states hold the responsibility of curbing climate change, individuals are also equally responsible for leading sustainable lives. It is through shared concern that the earth can be saved.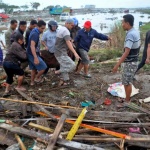 REPORTAGE | The recent earthquake and tsunami in Indonesia have once again created an opportune moment for people to reflect over the uncontrollable power of nature and the need to address issues of calamity led destruction in the light of rising death tolls in Indonesia.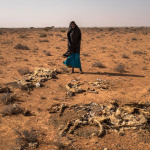 ENVIRONMENT/ Ecological violence and denial of a harmonious human-nature bond have resulted in a crisis of ethics around the world. At a juncture when neither the spirit of tribal eco-sensitivity nor the charm of the Romantic Movement can be revived, is there a possible path that can guide the modern, industrial civilization towards sustainability, reciprocity and nurturance with respect to nature. Mark Johnson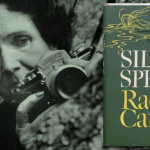 FROM THE BOOKSHELF Excessive use of chemicals and insecticides in agriculture not only degrade land and water resources but adversely impact human health too. With inadequate attention being paid to alternatives in agriculture a book like Silent Spring continues to have its relevance even after many years of its publication. Mohammad Zafar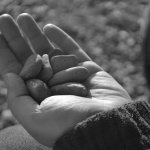 In the world where the relationship between man and nature is becoming increasingly utilitarian- when nature begins to be valued merely because it can be 'exploited' or used as a raw material- the harmonic and sustainable bond between man and nature breaks down. In a time when humanity succumbs to greed, can a true education illuminate the path and help us rethink our relation to nature? Clive Elwell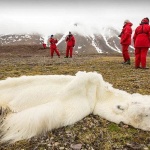 A polar bear in the Canadian Arctic was filmed starving to death by a team working on climate change in that area. With ecosystems rapidly altering due to global increments in temperature we may soon be heading towards an unprecedented crisis. Mark Johnson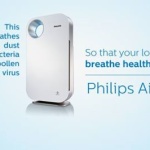 As pollution crosses the permissible levels in the city instead of collective community activism we see individualised and selfish solutions being offered by private companies through the sale of air purifiers that promise to offer clean oxygen indoors even when pollution rises outdoors. Can we sustain through these egocentric solutions in the long run or is collective human action a possibility?
The use of plastic bags has adverse impacts on the ecosystem and in the long run will prove damaging to life on earth at an unprecedented scale. Are we prepared to take the important leap towards sustainable alternatives?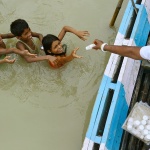 It is estimated that more than 1,200 people have already died in India, Bangladesh and Nepal due to incessant rains and flooding leading to loss of life and property at an unprecedented scale. Will state authorities work towards building stronger relief, mechanisms?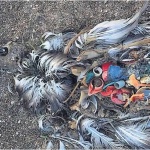 Humans have resorted to unsustainable life patterns across the globe and this has culminated in unprecedented threats and possibilities of a global disaster- while treaties and agreements on climate change continue to be signed not much has changed radically. What is the way forward for our planet Earth?