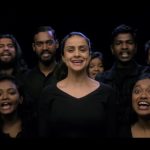 India is obsessed with fair skin for generations, Nandita Das questions this fetish.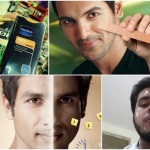 WEEKLY DEBATE RESPONSE The last week The New Leam generated a debate 'Does Fairness Obsession Amount to a New Kind of Racism', where the motive was to get our readers to discuss and debate matters of collective concern such as gender, culture,media, politics or themes from other fields.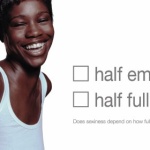 Dove's latest advertisement reasserts racist values and compels us to succumb to the popular beauty myth. Is the market ideology really a savior or is it same old patriarchy packaged in a new bottle?