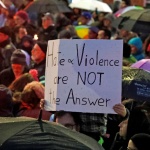 PITTSBURGH | Saturday witnessed mass shootings at a synagogue in Pittsburgh, USA killing eleven innocent lives. The ant- Semitic sentiment behind the killing is an important reminder of intolerance growing in the US.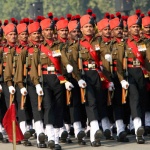 VIEWPOINT In this penetrating piece the author has reflected on the implications of the all-pervading psychology of fear; yet, as he indicates, nothing can eradicate the human will to resist the tyranny of power. Avijit Pathak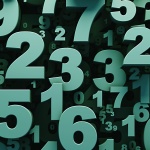 For many students Mathematics is a subject to be feared but will a constructive and sensitive approach to the discipline help make the discipline suitable to the needs of various students?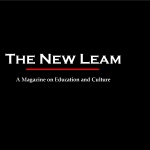 AN OPEN LETTER TO  PARENTS The Board examinations are near and so are the anxieties, fear and dilemmas of children and guardians - amidst this...