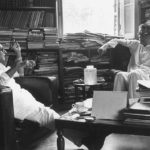 Satyajit Ray was an enduring master of world cinema and a director without whom the landscape of filming would have remained incomplete.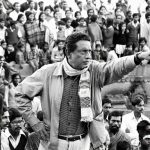 Remembering Satyajit Ray on his 99th birth anniversary | Satyajit Ray ( 2 May 1921 – 23 April 1992)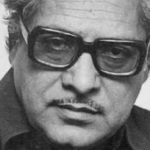 Basu Chatterjee passed away on June 4, 2020. His films like Rajnigandha, Chhoti Si Baat, Baton Baton Mein, Khatta Meetha and Chitchor were refreshingly different from both 'commercial' as well as 'art' films.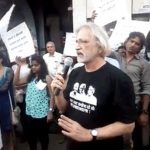 On Tuesday, Film-makers Anand Patwardhan and Pankaj Rishi Kumar along with others held a press conference on alleged "backdoor censorship" and "absolute control exercised from Delhi" in the selection of films to be screened at the 16th edition of the Mumbai International Film Festival (MIFF 2020).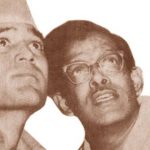 The New Leam Pays Tribute to Film maker Hrishikesh Mukherjee on his 13th Death Anniversary.