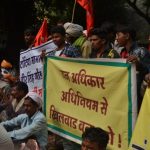 Experts believe that increasing the area under agroforestry could also fulfil multiple Sustainable Development Goals established by the United Nations.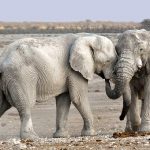 Protecting Africa's charismatic megafauna often come first to mind when Westerners think about conservation in Africa, but this is a narrow view that doesn't capture the range of issues involved in conservation efforts across the continent.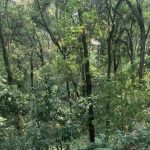 A quality unique to Sikkim has been the role played by its religious and cultural institutions in the preservation of forests, these forests also help fight the impact of climate change and mitigate environmental degradation to a large extent.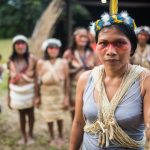 Nemonte Nenquimo, a leader of Ecuador's Indigenous Waorani nation, has been named one of Time magazine's 100 most influential people of 2020 for her work in defending her people's territory in the Amazon Rainforest against the extractive industry.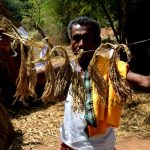 In the wake of the COVID-19 pandemic, various voices call for a change in human behaviour towards ecosystems and biodiversity and strengthen conservation.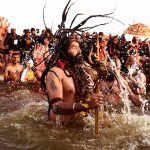 Preparing for Kumbh, scheduled from January 2021 in Haridwar, Uttarakhand government's forest department has requested permission from the centre to temporarily use a part of Rajaji National Park for pilgrim facilities.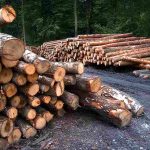 Manipur blames its rapid decline in forest cover to community control over forest areas and the lack of government infrastructure to curb the problem.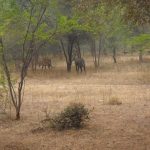 A vegetation assessment of India's tiger reserves suggests that the elevated protection status of reserves alone is insufficient in preserving the vegetation conditions.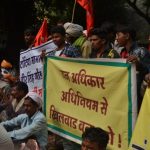 Thousands of Adivasis staged a protest against the improper implementation of the historic Forest Rights Act(2006).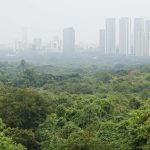 Residents of Mumbai have been protesting against the rapid decay and damage caused to the Aarey forest.