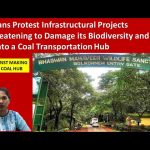 Goa, might be one of the top tourism driven destinations in India popularly known for a host of activities and offerings appealing to a...
THE LATEST In the Karnataka Civic Body Elections, the Congress is getting a lead by 972 seats. The voter turnout was recorded to be at...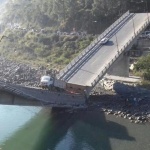 In the last one year itself around 100 people have died due to bridge collapses in India.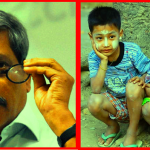 Mr. Parrikar needs to understand that when there are more than 270 million people below the poverty line there are far greater concerns than cleanliness. While we should be working towards building a system that ensures people a dignified living across economic backgrounds, no elected representative in a democracy shall have the right to mock the conditions of the suffering poor.