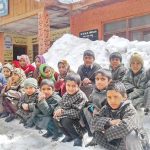 After almost seven months of close down, Kashmir's schools reopen for over 10 lakh children.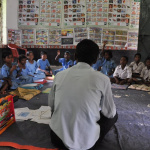 EDUCATION Teaching as a vocation requires us to grow and learn throughout. Children can benefit from a pedagogue when she is introspective and eager for her vocation. Shehnaz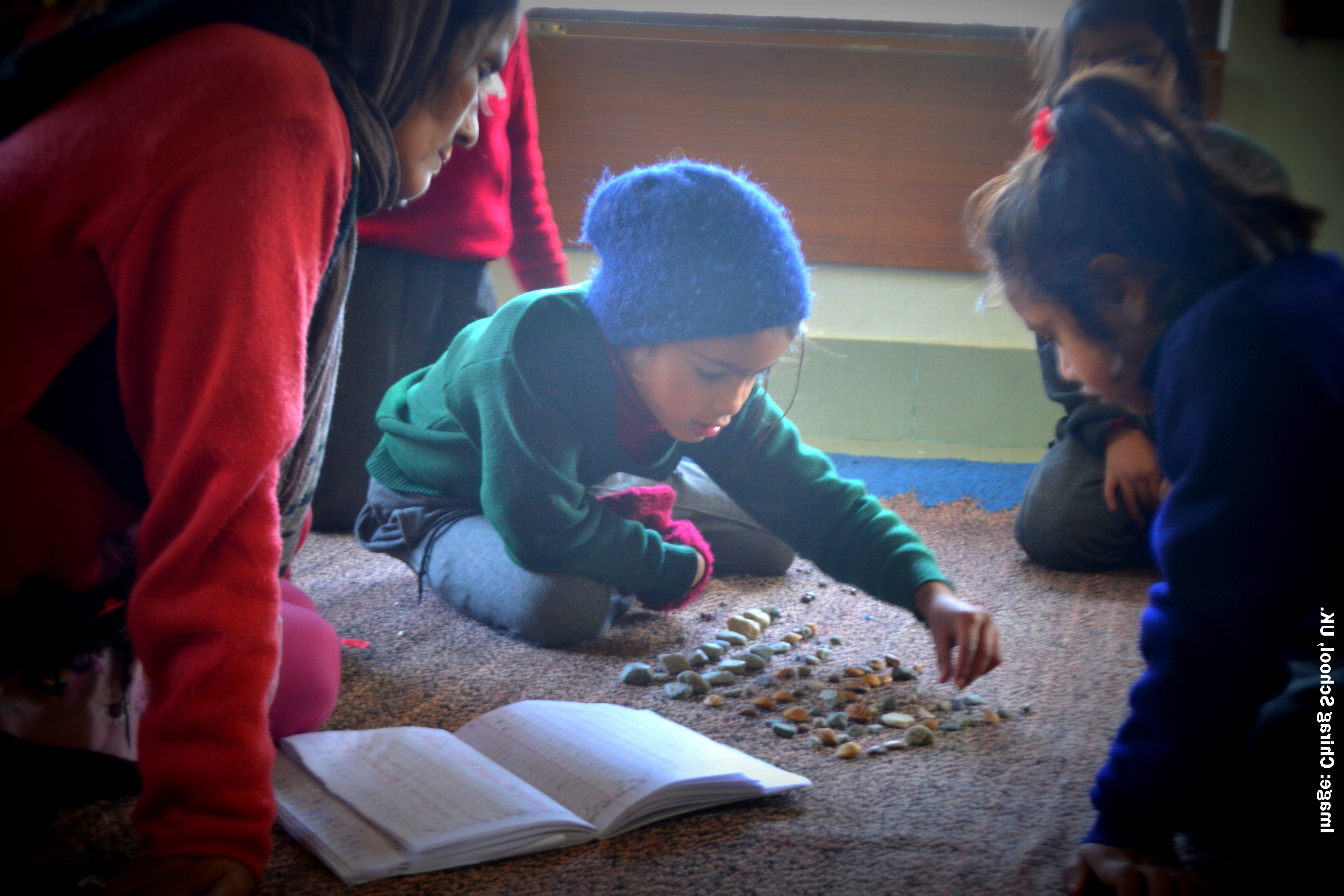 FROM THE FIELD Activity-Based Learning for Communicative Teaching: Study of a Government School in South Delhi Activity-based learning enlivens the classroom and generates an interest among...