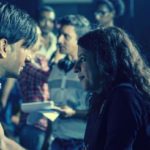 PERSPECTIVE/ Gully Boy was a recent Indian film that traced the success story of a slum boy who rises from rags to riches through his talent for rap music. The review that follows takes into account aspects from the movies that invite us for a nuanced understanding and detailed scrutiny of the film's theme and the issues that it comes up with.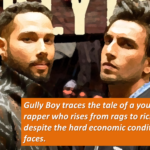 Gully Boy traces the tale of a young street rapper who rises from rags to riches despite the hard economic conditions he faces.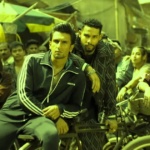 CULTURE Rapping has given voice to the marginalised and democratized music but has it enabled the poor to see beyond the glamorous corridors of Bollywood?