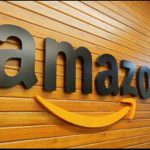 On 15th of January, 2020 a massive protest organized by Confederation of All India Traders (CAIT) brought the traders of as many as 300 cities on the streets against Amazon. The protesters are concerned that Amazon has used its enormous size to undercut small businesses.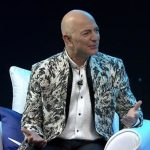 The highlight of the visit was the announcement of investments of USD 1 billion in India and the promise of 1 million new jobs by 2025.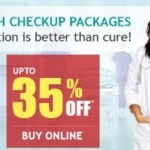 See the way we are losing sanity. It is becoming increasingly difficult to distinguish the experience of buying a car with special Diwali discount and the act of undergoing a medical screening – from the diabetes check to MRI. See the language now for this sort of medical tests there is also an special offer. Does it mean that it is great to fall sick during monsoon or autumn? Because diagnostic clinic are giving special discount? If we allow the market to invade every sphere of life including health and medicine, we would find ourselves in an insane world.