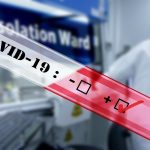 Scientists have been drawing attention to the  need for a lot of caution to avoid overestimating Covid-19  deaths. This is necessary both to avoid panic and panic-driven unduly harsh measures.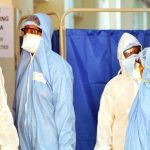 The Rajya Sabha has passed the Epidemic Diseased Amendment Bill to ensure that violence/offences against healthcare workers can be prevented and punished.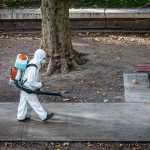 While the entire medical fraternity lays emphasis on the coronavirus pandemic, the system is certainly failing patients with chronic ailments.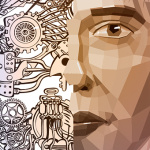 PARADOX OF OUR AGE In an aging society like Japan, it is proposed that the major chunk of caregiving work for the elderly will be provided for by specially designed robots by 2025. Can human touch and presence be replaced by programmed computers even of the most sophisticate nature?