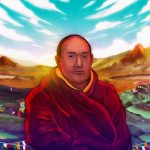 Among the monks who are silently doing their bit in environmental protection in the Tawang district of Arunachal Pradesh is Phuntsok Wangchuk. Over the past 14 years he has spent around three months every year at the Bhagajang Wetland Complex to guide and care for pilgrims that visit the sacred wetlands.
Here is an illuminating tale of a psychic journey—from the egotistic obsession to the lightness of being.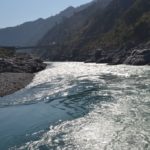 Here is an inspiring journey in times of the pandemic that puts many questions before us all and compels us to think about our lives in these unique times.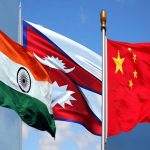 Amid the latest tensions between India and China, Nepal is furious that its own border dispute with India could be sidelined.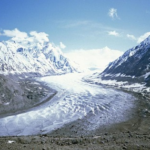 Jane Markova, a tourism guide from Russia who brings tourist groups to trek in the Everest region twice a year, says that although she has lost this season's income, she acknowledges that Everest's environment has shown signs of distress, and will now have time to "detox".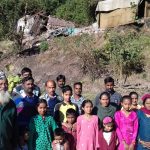 The widening of the highway was very badly planned , fragile hills were so badly disturbed by heavy machinery and so many trees were indiscriminately axed that idyllic villages turned into zones of recurring ugly landslides and potential big disasters.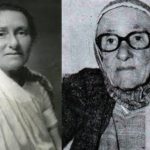 Sarla Behn was by origin a British lady who lived in Kausani, Uttarakhand and dedicated her life to fighting for the rights of the families of Indian freedom fighters and to the conservation of the Himalayan ecology.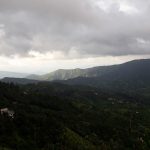 Here is the enchanting narrative of a journey - beyond the spectacle of the tourism industry.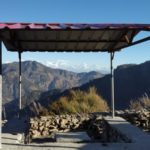 EXPLORATION A trip to the scenic mountains does not only calm the senses but also falls as nectar on our parched souls. Here is an account of a recent trip that some research scholars from JNU undertook to Ramgarh. It is also a retelling of the profound lessons learnt and the ways in which the trip encouraged self-discovery among a host of other things.