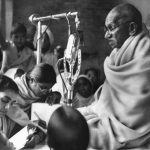 On Gandhi's death anniversary here is a deeply insightful letter to him reflecting upon the peculiarity of the times that we find ourselves amid.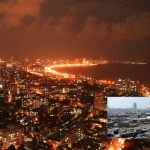 SAY 'NO' TO "SMART CITIES"  Here is a reflexive piece that interrogates the idea of 'smart' cities, and pleads for the recovery of the...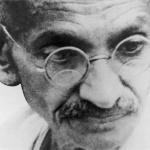 ENGAGEMENT WITH THE CLASSICS Invoking Soul Force: Revisiting Hind Swaraj Even though there are many critiques of the project of Enlightenment and Western modernity, Mohandas Karamchand...