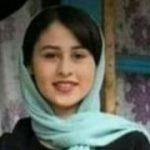 Thirteen year old Romina Ashrafi's brutal murder in the name of honour, puts Iran's patriarchal society to the forefront of public debate.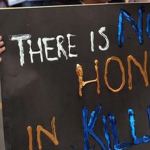 In Haryana's Khandrai village, a young woman was recently beheaded in the name of honour for making her own marital choice.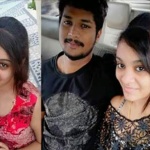 REPORTAGE The system of caste is oppressive and pathological and unless it is addressed the inherent domination and suppression of marginalised voices cannot be addressed.