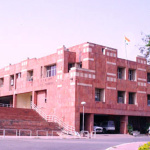 JNUSU refuses to call off strike, is scheduled to move high court for quashing contentious hostel manual.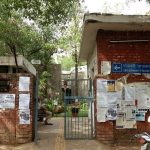 The JNU Students' Union (JNUSU) to start a signature campaign against the changes in hostel manuals.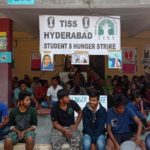 Protests by students at TISS Hyderabad have amplified as the administration has failed to come up with a satisfactory solution to the fee hike conundrum.