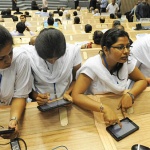 EDUCATION | Our education system alienates us by compartmentalizing disciplines and discouraging reciprocity of notions among them. A liberating learning process is possible when disciplines communicate.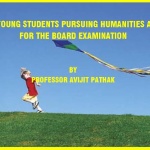 In his second letter to young students pursuing humanities and preparing for the Board Examination, Professsor Avijit Pathak has explained the deeper implications of studying political science.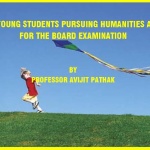 The New Leam has been working in the field of education for quite some time. It is happy to introduce a new column-a series of letters that Professor Avijit Pathak would write to young students pursuing humanities and social sciences at the school level. As an innovative pedagogic form, a letter of this kind is likely to arouse the imagination of students, and make them experience joy and meaning in learning-something that is becoming increasingly rare in an environment filled with utilitarian coaching centres and obsessive exam anxiety.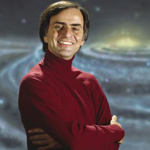 Science and humanity are intrinsically related to each other, the piece that follows establishes this link once again in the light of Carl Sagan's ideas in this context.