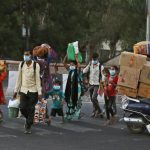 With towns and cities drying up of employment amid the pandemic, reverse migration has made its arrival clear before authorities.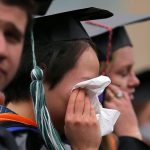 U.S. Immigration and Customs Enforcement, or ICE, made a decision on July 6 regarding international students in the U.S. that will affect far more...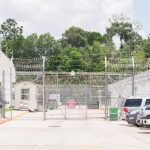 Nationwide, there are nearly 800 confirmed cases inside immigration detention centers. More than 1 in 4 of those cases are in Texas.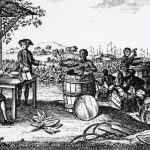 Whether it's a plague or pandemic, the story tends to remain the same, with the quest for profits eventually prevailing over concerns for human health.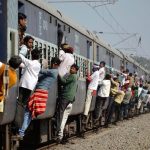 In times of enhanced mobility and growth of the labour market, caste based migration continues to be an important determining force.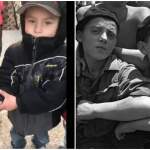 US-MEXICO BORDER The stamping of migrant children at the US-Mexico border has reminded the world of the atrocities of the Nazi camps and appealed for a reworking of the US's migration policy.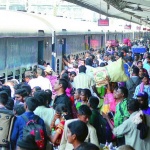 GUJARAT Several migrant workers from the non-Gujarati speaking belt have been compelled to flee Gujarat in the context of grave violence against migratory labour in the state.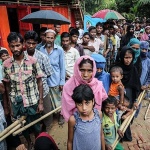 Seven Rohingya refugees who were held in imprisonment since 2012, by the Indian state on the grounds of illegal migration, were deported back to Myanmar on Thursday, after the Supreme Court rejected their plea to stay back in India as they fear being killed in Myanmar.