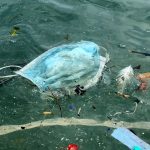 The following article talks about the ways in which we can reduce the high risks of potential pandemic pathogens.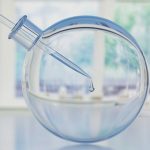 The following article underlines the importance of bio-safety if we are to avoid accidents in the future.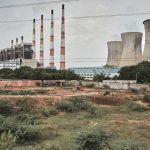 The thermal power station in Neyveli, Tamil Nadu, suffered a boiler blast resulting in the death of 13 workers who were involved in a routine maintenance operation.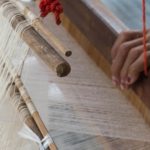 The government's decision to withdraw the (MEIS) with retrospective effect is likely to erode profit margins of textile players. It will also impact exports and fresh investment in the sector.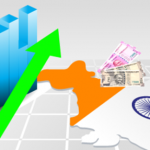 As a youngster, the ongoing economic slowdown puts my future at stake.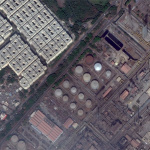 COVER STORY Pushing away the poor to the outskirts of the city has been a constant phenomenon in India's urbanisation and Mumbai's Mahul village is an illustration of what this means for a large section of people who have little access to the basic amenities.