Former prime minister Shinzo Abe's resignation last month due to illness was a surprise. But once the leadership contest was declared, 71-year-old Suga - the chief cabinet secretary - was widely expected to be Japan's next prime minister.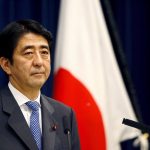 Japanese Prime Minister Shinzo Abe ended weeks of speculation about the state of his health by announcing his surprise resignation today. The 65-year-old Abe was...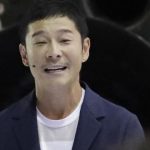 Japanese billionaire Yusaku Maezawa is searching for a "special someone" to become his life partner and undertake a voyage to the moon with him, through an online application system. More than 20,000 women have already applied.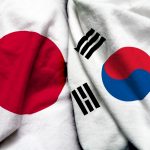 During World War II, Japan conscripted more than 670,000 Koreans as forced labourers to support its military ambitions.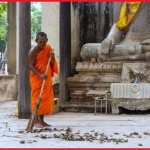 An 'overworked' monk in Japan accuses his temple authorities of 'workplace harassment' and demands a compensation of US 78,000- when religion is turned into a gigantic bureaucratic machinery it becomes 'irreligious'.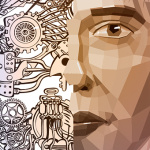 PARADOX OF OUR AGE In an aging society like Japan, it is proposed that the major chunk of caregiving work for the elderly will be provided for by specially designed robots by 2025. Can human touch and presence be replaced by programmed computers even of the most sophisticate nature?