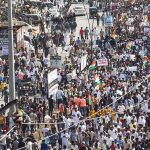 Several students were detained by the police for participating in a protest demonstration against CAA, NRC and NPR at Jantar Mantar on March 3.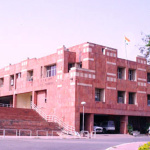 JNUSU refuses to call off strike, is scheduled to move high court for quashing contentious hostel manual.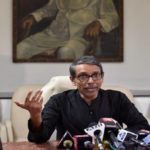 An anguished student expresses her trauma and disillusionment with the recent violence that broke out inside the JNU campus.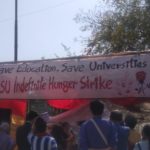 JAWAHARLAL NEHRU UNIVERSITY / Today is the eight day of the hunger strike of students at JNU. The hunger strike has been organised by the JNUSU against the university's new admission policy.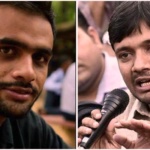 The Delhi Police has charged Former JNUSU President and others such as Umar Khalid and Anirban in a Sedition case.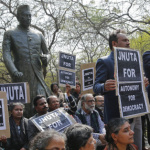 JNU CRISIS In this perceptive piece, the author who has chosen to remain anonymous has expressed his anguish, raised nuanced pedagogic concerns, and articulated his voice of dissent against the measures the Jawharlal Nehru University administration has been taking to destroy the foundations of this iconic university.