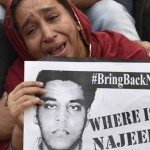 Closing the Najeeb file is against the sanctity of judicial activism in India and points out to the need for redefining the priorities of the judiciary. It is ironic that the state in spite of its enormous strengths in unable to be accountable for the missing student in the light of the recent progress in the case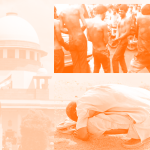 The Dalits are a section of the population that requires sensitive judicial and political ambience for sustenance. It is significant that their aspirations be prioritised.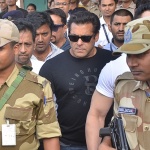 THE NEW LEAM VIEW Through this drama called 'imprisonment and bail' The New Leam has thrown light on the paradox of judiciary, the meaning of being a celebrity, and the state of our collective consciousness.