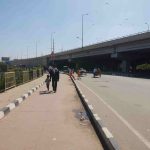 An inadequately executed plan for the migrant class, the dilution of critical labour laws and the economic hardships to life and livelihood have brought the existence of India's migrant workers into the dark dens of negligence and state apathy.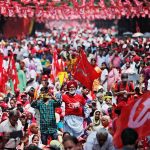 After drastic exemptions in labour laws in order to encourage investment , Karnataka government plans to elongate working hours in its factories.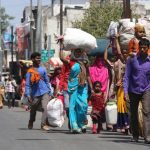 Extensive changes in the labour laws and large scale unemployment have taken a toll on the lives of millions of Indian migrant workers.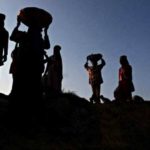 Will Indian workers lose their rights under the changes introduced in the prevalent labour laws?