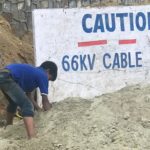 May 1st is internationally celebrated as Workers' Day marking the tremendous efforts and historic contributions of workers during the labour movement.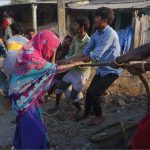 Women working in the informal sector are faced with unprecedented hardships amid the lockdown that only highlight and underline a highly gendered cultural ethos based on discriminatory practices.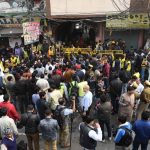 Does the recent catastrophe at Delhi's Anaj Mandi indicate the negligence on the part of the authorities and their scant regard for ordinary lives?