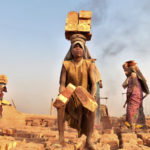 The article analyses the suspension of critical labour laws amid the pandemic and unleashes the often ignored questions on dignity of labour.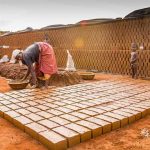 Women's participation in the informal economy is phenomenal but their representation is insignificant. There is a need to secure the livelihoods of the working poor and especially the women employed in the informal economy.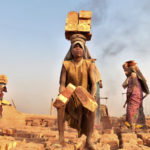 UP CM Yogi Adityanath's move to suspend critical labour laws will bring about unprecedented hardships for the labouring class and push them further to the perils of marginalisation and indignity.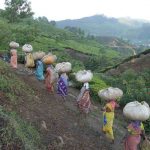 The lockdown has brought about unprecedented hardships for wage labourers in North Bengal's tea estates from Jalpaiguri to Alipurduar.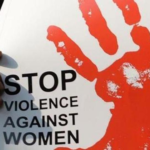 What message does it convey about a society when people from its most downtrodden strata are brutally assaulted for merely demanding their dignity?