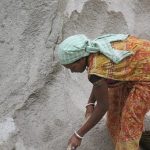 Despite decades of independence, why do women still not have an adequate representation in India's workforce?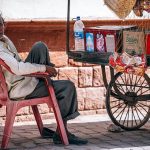 The COVID-19 pandemic has posed innumerable challenges before us and among them an increased vulnerability of an aged workforce demand our urgent attention. The deteriorating and worrisome plight of the elderly especially in the informal sector needs to be given adequate attention.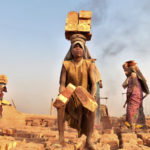 The article analyses the suspension of critical labour laws amid the pandemic and unleashes the often ignored questions on dignity of labour.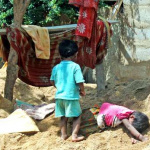 The income earned by India's women working in the unorganised sector along with malnutrition and illiteracy among their children can be dealt with effective and full day spanning childcare.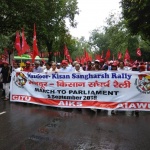 Thousands of farmers have arrived in Delhi from various states to demand the proper implementation of labour laws and generation of employment in the nation. It marks a distinct juncture in Indian politics, as the common people take to the streets to address their concerns.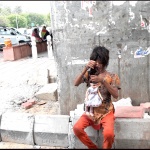 We must rethink our educational practices and ask why knowledge must perpetuate injustice?  Is there a possibility where education becomes a bridge for collective growth, can we think of an education that unites us in our essential humanity beyond class, caste or race?