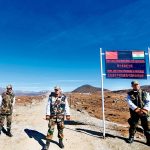 The standoff with China which began in early May is now witnessing escalating tensions as fresh conflict breaks out in parts of eastern Ladakh.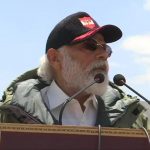 PM Narendra Modi's visit to Ladakh may be viewed as a powerful message by India but China sees it as an attempt to 'escalate' the situation.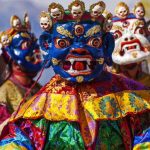 Each year the Hemis festival (usually held in July) that was started by Gyalsras Rinpoche in the 18th century, is celebrated at the monastery and is a huge event. The Hemis Festival, a two-day festival hosted at the Hemis Gompa Monastery celebrates the birth of Padmasambhava, the founder of Tibetan Buddhism.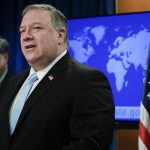 As Indo-Chinese tensions grow, US is reviewing its global force posture in order to help India counter Chinese threats.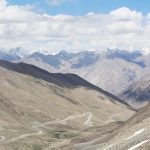 China has continued to work on its military build-up in Eastern Ladakh near the LAC.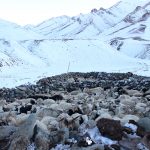 Changpa herders of Ladakh share a special relationship with their livestock and the wildlife, especially wolves, that co-occur in these high altitude lands.