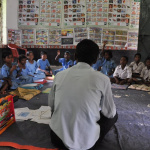 There is an urgent need to rethink teaching-learning especially at a time when it ends up alienating students and depriving them of the happiness and pleasure that must ideally accompany the educational pursuit.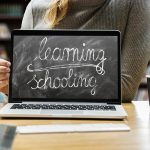 A steady internet connection, decent availability of space and parental support make online education a welcome proposition for the children of the elite, but what about the others?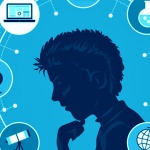 Individuals have different potentials and standardized markers cannot determine their talents. We need a system of education that acknowledges and builds on the diverse ways in which individuals are gifted.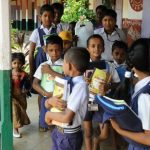 Karnataka government schools strike balance between Kannada and English as mediums of instruction.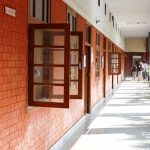 From humble homes to a gigantic metropolis, the University of Delhi opens up a microcosm of Indian diversity before its students.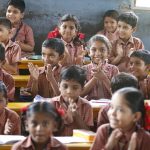 As classrooms becoming distant from realty, students will emerge as technocrats but would fail to embrace a multiplicity socio-cultural perspective.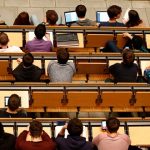 With the decadence of an informed and active studentship, the university space is fast losing its liberating character.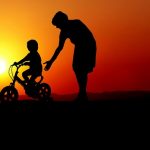 Being a central force, education needs to renew itself to meet the challenges of a new social order.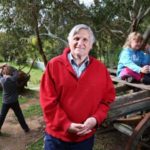 Over indulgent parenting is toxic rather than enabling, educationist John Marsden's new book 'The Art of Growing Up' is truly a mani-festo for the contemporary times.