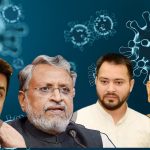 The results to the very exciting and anticipated Bihar assembly elections may soon be out but presently the counting is underway in the state....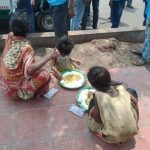 India's coronavirus tally rose to 7,19,665, with 22,252 new cases in 24 hours on Tuesday morning.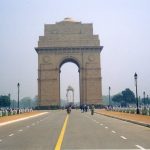 The total number of cases in India is close to 30,000 and the number of deaths was 934 as of Sunday. Worldwide the number...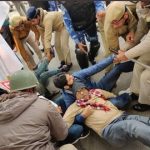 Sunil Mittal, the owner of Airtel has said that " We are bound by the order of the government". Airtel has announced that it has suspended mobile services in many parts of Delhi due to the request of the government.