Tag: MAHARASHTRA ELECTION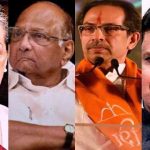 Despite ideological differences, the Congress may do the impossible by supporting Shiv Sena to form a government in the state of Maharshtra.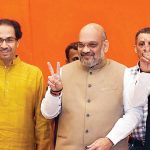 Conflict between the BJP and the Shiv Sena continue over the CM's chair in Maharashtra while the term of the current assembly is likely to expire tomorrow.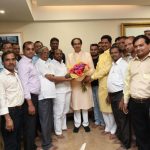 Environmental issues have blown hot and cold in the state. In some areas, the severe protests or legal action by the public has led to the government shelving or shifting the projects but in others, the government has been bulldozing its way through.