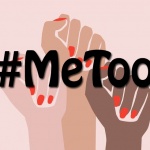 NEWS Last week the AICACU wrote a letter to Maneka Gandhi to probe into the matter of negligence that women who filed complaints of sexual assault against the permanent employees of All India Radio faced and requested her to hold a through probe.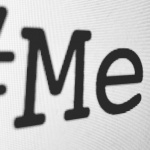 GENDER  The momentum that the #MeToo struggle has gathered is a positive indicator for women's emancipation. The story takes into account the lived realities of ordinary women and tells of the significance of the movement.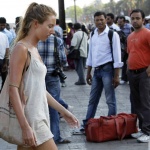 GENDER The hostility that India has shown towards its foreign women tourists came to the forefront once again as a French schoolgirl registered a complaint against an Indian host for sexually abusing her. Paradoxically, the belief that Indians treat their guests like God is falling flat on its face.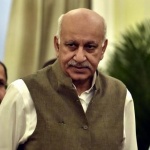 As twenty female journalists come in support of Priya Ramani and sign the petition against MJ Akbar, it marks a new trajectory in the women's movement in India.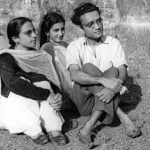 The sharp sarcasm, the poignant observation and the nuanced weaving of the story, made Manto as much a visionary as a literary figure. Manto's portrayal of women's violation is a valuable resource for the contemporary MeToo movement that helps ordinary women to break free from chains of oppression.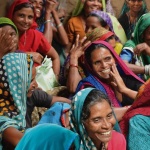 We live in the age of hyper-media simulation and amidst these times it is important that both women and men collectively rethink sexuality as it is intrinsically related to the lives they lead and the cultures they produce.