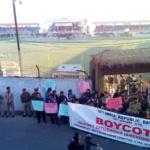 Students groups in Mizoram mobilize to assert themselves against the Citizenship Amendment Bill and stress discontent over granting citizenship to the Chakma population from Bangladesh.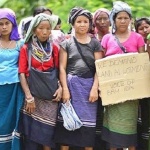 NORTH EAST The Bru are an indigenous tribe of the Northeast who are living in refugee camps in Tripura after being displaced due to ethnic conflict in Mizoram in 1997. The Home Ministry's decision to transport them back to Mizoram can be a difficult yet dynamic challenge for the ruling government to reinstate its power over the state of Mizoram.   Sundaresha D. S.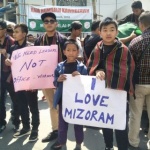 NORTH EAST The Students' body in Mizoram has submitted a memorandum to the PM to address the Assam-Mizoram border issue. The Report will be discussed...