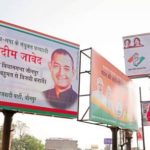 PERSPECTIVE / The foundation of a good democracy depends on its ability to ensure solid governance which is accountable and conducive to people's needs.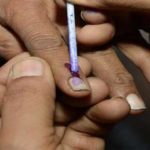 COMMENTARY / The contemporary electoral politics in India has become an occasion for the display of muscle and money strength and much less about delivering people's needs.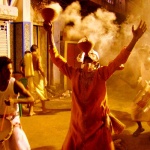 VIEWPOINT In this sharp reflection on the changing character of 'Durga Puja', the author has sought to see the 'divine' outside the gorgeous spectacles.