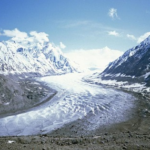 Jane Markova, a tourism guide from Russia who brings tourist groups to trek in the Everest region twice a year, says that although she has lost this season's income, she acknowledges that Everest's environment has shown signs of distress, and will now have time to "detox".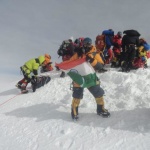 Despite being a mother of three children, her dedication and passion for trekking have made Muri Linggi's life worthy of adulation and inspiration.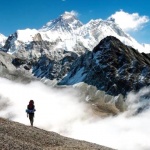 Four tribal students from Maharashtra embarked upon a trek to Mount Everest and their success brings immense optimism.