Here is an illuminating tale of a psychic journey—from the egotistic obsession to the lightness of being.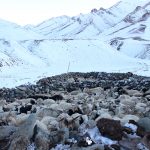 Changpa herders of Ladakh share a special relationship with their livestock and the wildlife, especially wolves, that co-occur in these high altitude lands.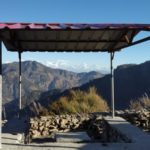 EXPLORATION A trip to the scenic mountains does not only calm the senses but also falls as nectar on our parched souls. Here is an account of a recent trip that some research scholars from JNU undertook to Ramgarh. It is also a retelling of the profound lessons learnt and the ways in which the trip encouraged self-discovery among a host of other things.
Mindless consumption patterns and the lack of recycling mechanisms have made our developmental models unsustainable in the long run. How can we revive the culture of recycling beyond the popular rhetoric? Mayank Singh