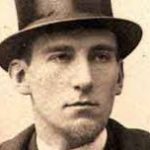 The Museum of Modern Art is currently presenting Félix Fénéon and examining the immense influence of this art critic, editor, publisher, collector and anarchist.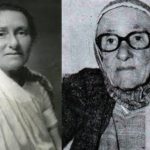 Sarla Behn was by origin a British lady who lived in Kausani, Uttarakhand and dedicated her life to fighting for the rights of the families of Indian freedom fighters and to the conservation of the Himalayan ecology.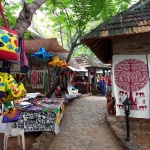 VISUAL ANTHROPOLOGY This photo essay is an exploration of a living heritage museum, Dakshin Chitra, located in Muttukadu, 25km from the southern part of Chennai.