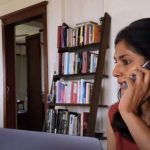 Nandita Das's short-film 'Listen to Her' raises important questions on the horrifying surge in domestic violence cases amid the lockdown.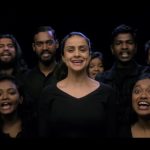 India is obsessed with fair skin for generations, Nandita Das questions this fetish.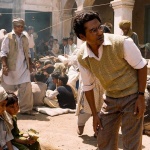 FILM REVIEW Nandita Das's directorial project Manto is a nuanced and intricate tale of the complex mind of the writer known for his radical commentary and sarcastic sense of humour.