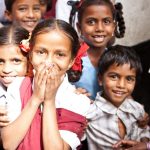 An analysis of textbooks and resource materials can open up many possibilities of understanding meaning, perception and implications on the minds of children.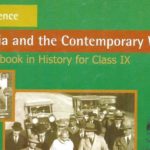 Pedagogic critiques on the current political regime's denial of democratic voices can be viewed in the light of recent chapter cuts in NCERT textbooks.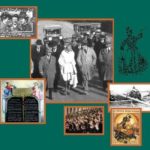 NCERT / The CBSE wants three critical chapters to be deleted from the NCERT class IX History textbooks. These are the chapters that talk of caste conflict and caste struggles that have taken place in Indian society.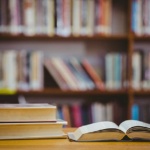 Textbooks play a key role in the process of knowledge in Indian classrooms. The question arises: Are these texts 'biased' or sufficiently inclusive? An educationist does a comparative analysis, and raises important questions.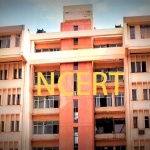 Alterations in NCERT textbooks will emphasise familiarising students with content that generates a sense of patriotic pride in them and make them aware of the 'glories of Bharat Mata'.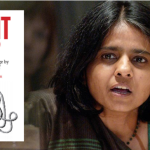 Growing water crisis and mismanagement of water resources is certainly a concern that neither the nation-state nor the local communities can ignore, the book throws light into the complexities and debates involved. Dr. Ramanujam Meganathan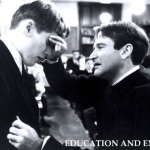 Teaching as a vocation demands the commitment to the process of lifelong learning. To do justice to the vocation of teaching it is important that the pedagogue continuously exposes herself to the world of new ideas and resources that can enrich her each day and enable her to bring fresh innovation in her work. This makes the process a fulfilling experience for both the teacher and the learner. Shinjini Sanyal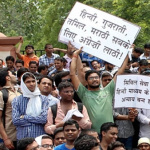 The divide between India and Bharat is only widening. Language with its hegemonic power does have a significant role to play in erecting the wall between the elites and the masses. Can this hegemony be transcended or is language destined to become the new status symbol of modern India?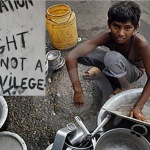 The Right to Education is central to the growth and emancipation of any society as it builds the bridge between its various sections and establishes the foundations of equity and dignity for all. However is the right only a hypothetical myth that is still denied to a large section of the population which is deprived and marginalized? What happens if we do not hear these voices of pain and agony? The contemplative poem below reflects this angst.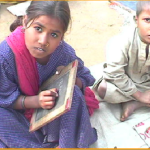 Language is not just a medium of communication rather language is the symbol of power and cultural hegemony- it is through language that communities reign, defeat and diminish other communities and thus language becomes a major political tool in the process of nation building. It is time we questioned the hegemony of languages and developed a truly cosmopolitan approach for addressing this issue. How realistic are our claims towards the implementation of the three language formula?