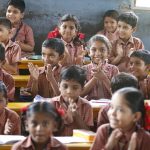 The NCF 2005 is a pan Indian educational policy but its impact on different sections of the population is diverse, the article analyses the policy from the perspective of Dalits.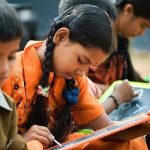 The following article undertakes an analysis of 'Educational Quality' as reflected in some important educational documents such as the RTE,SDG,NCF and NEP.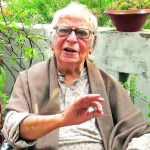 Professor Yashpal was a man whose contributions to the field of education are noteworthy. The great playwright Shakepeare's famous lines 'His life was gentle; and the elements So mixed in him, that Nature might stand up,And say to all the world, THIS WAS A MAN!' best describe him. Here is a piece that reminds us once again of the man and his concerns for a better world.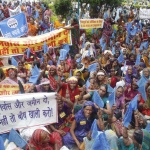 Here is an article that explores the possibility of critical pedagogy: a mode of teaching-learning that makes social science reflexive, illuminating and life enriching.