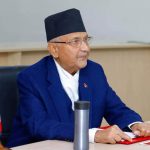 In a recent controversial statement Nepal PM KP Sharma Oli claimed that Lord Rama was from Nepal and Ayodhya is in Nepal not India.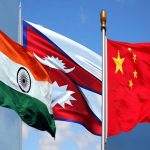 Amid the latest tensions between India and China, Nepal is furious that its own border dispute with India could be sidelined.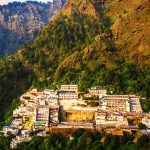 Over 400 pilgrims from Nepal find themselves stranded in Jammu and Kashmir's Vaishno Devi temple.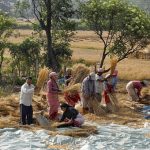 Nepal is known to have the practice of isolating menstruating women and keeping them away in designated huts, the practice is rampant despite the apex court's ruling against it.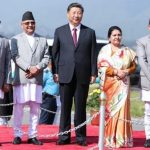 China and Nepal signed 20 agreements which included trade, infrastructure and security deals during the two-day visit.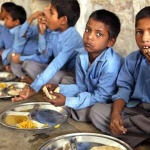 Global Hunger Index ranks India at 102 out of 117 countries.