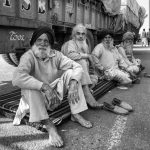 From the traumatic pain of psychic bewilderment to the light of resistance—we passed through diverse experiences in 2020. As we welcome 2021, is it possible to nurture the spirit of love and justice?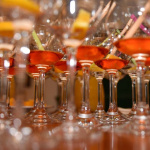 Will the market allow us to rethink celebrations in the age of hyper-consumption and media induced images of happiness if we don't choose to think differently?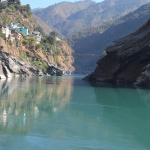 Planet earth has for a long time nourished and protected humans along with several other species on earth. It is time to give back to nature and contemplate upon ways of dealing with it.