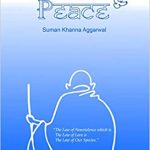 Here is an exhaustive and engaging book review of 'The Science of Peace' authored by Suman Khanna Aggarwal.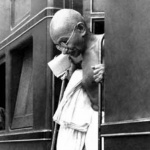 To invoke the Mahatma in 2019, is to revisit his trailblazing spirit of being a torchbearer of non-violent dissent at a time when the world is mired in war and misery.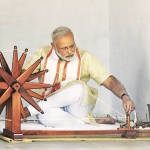 VIEWPOINT As the government plans to celebrate Gandhi's 150th birth anniversary with a spectacular show, the author reveals its falsehood - packaging and branding Gandhi while killing and insulting his essential spirit. Avijit Pathak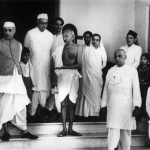 Gandhi as a political thinker and philosopher emphasized throughout his works on the evergreen importance of peace movements for a conflict-ridden world. Even today we continue to be desperately in search of such a movement that unites the internal and the external aspects of human existence into a peaceful and harmonious reality. In this thought-provoking piece, the author compels us to revisit this critical question and work towards a peace movement that addresses the issues of the contemporary world. Bharat Dogra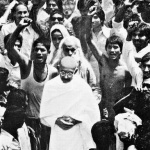 As the iconic Champaran movement completes its 100 years it is time we invoke the Gandhian spirit of social transformation and collective mobilization. In the contemporary age plagued with severe challenges his ideas are relevant than ever before, reminding us over and over again of the need for social change through collective action.